My Life in Color (hardcover guided journal) + Stripe Blank Notebook, Set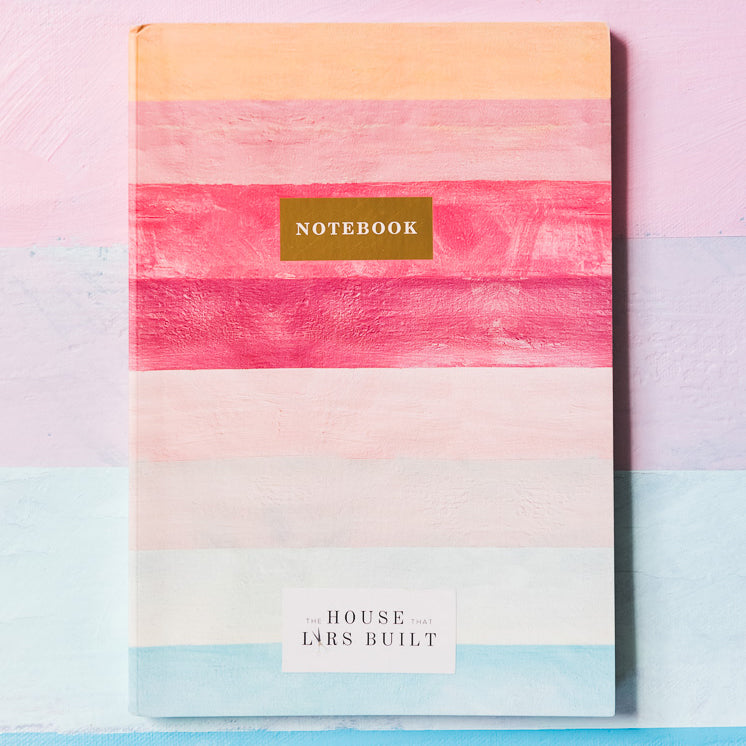 This set is perfect for the avid list maker, note taker, and journal writer. It includes My Life in Color: A Keepsake of My Past, Present, and Future and the Stripe Blank Notebook.
My Life in Color is a guided journal divided into eight color-themed chapters that are filled with thought-provoking prompts.  It provides a unique way to create a vibrant self-portrait.  This hardcover journal has a removable jacket and exposed binding that shows off its multicolored signatures.
The stripe blank notebook has a sturdy thick cover and features rainbow-colored pages with a versatile dot-grid layout. The pages are edged with gold adding a touch of chic.