Honeycomb Pop-Up Cards, PDF Printable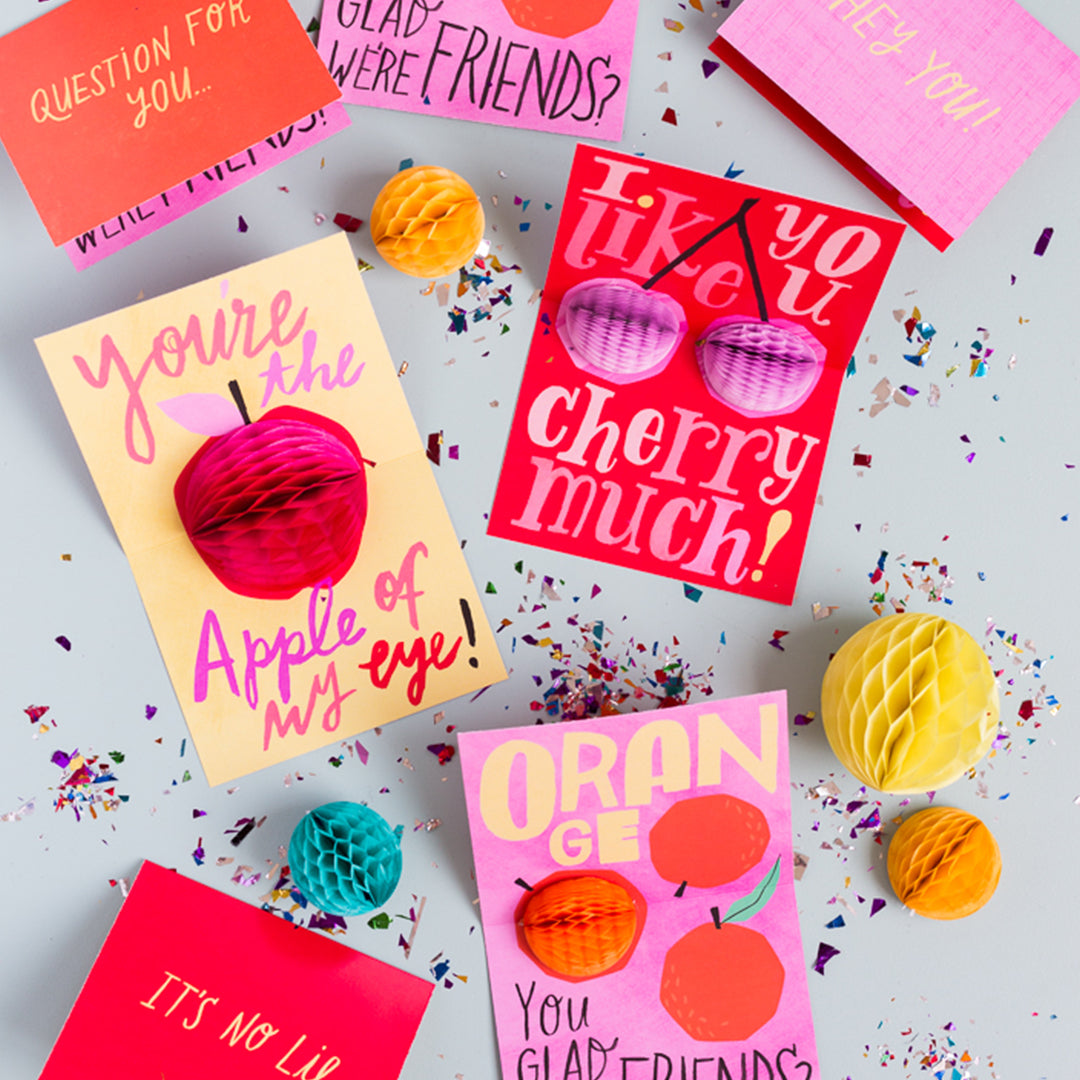 Sometimes you just need a little boost. Well, news flash: You're not alone! And sometimes, a simple card and a few kind words from a friend are just the answer! Better yet? These honeycomb pop up cards are absolutely adorable and are sure to put a smile on anyone's face! The cards are cute on their own but add a mini honeycomb and we can't get enough! Print off the cards, stick on some honeycombs, and go make someone's day!
Included in this purchase is the following:
1 PDF of 3 printable card designs
Check out the full tutorial and our styling tips on The House that Lars Built
All downloadable files (patterns, templates & printables) are non-refundable and non-returnable.