The Original Lars Balloon Arch Kit - Pink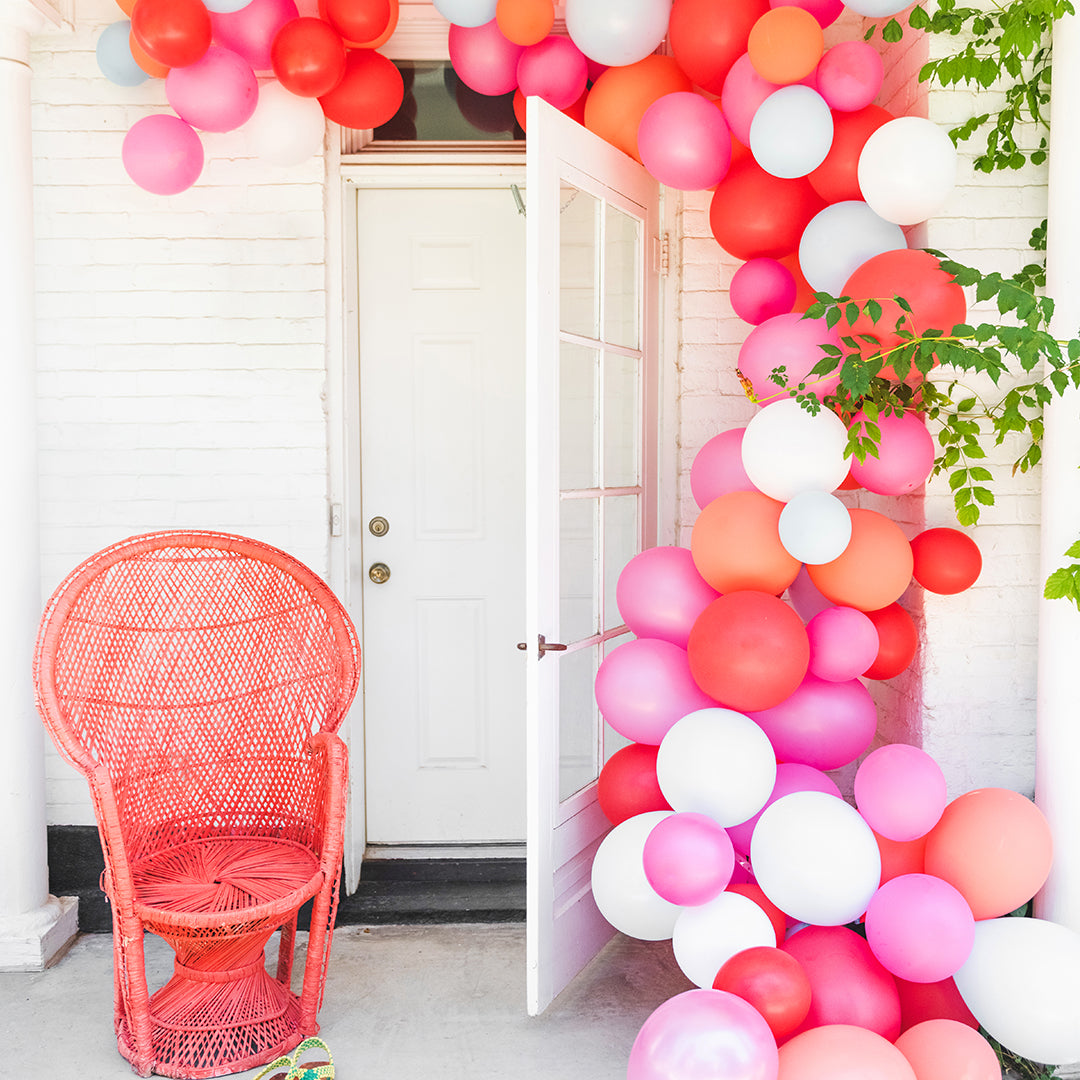 We packaged our most popular post, The Original Lars Balloon Arch Tutorial, into the ultimate DIY project!  We color-matched, shopped, and hunted for the perfect supplies to make this installation a cinch! Perfect for outdoor social-distancing mingles, baby showers, and birthdays alike. Go wild with it!

This kit includes:

87 assorted white, blue, coral, pink, and red balloons
10 extra balloons for any casualties
1 pink balloon knotter to comfortably tie each balloon 
16 feet of balloon installation ribbon
1 roll of Gluedots
E-book tutorial (sent to your email after product has shipped)
(Shipping may take up to 1-2 weeks. The Original Lars Balloon Arch Kit is non-refundable and non-returnable) 
Please enter your information below if you would like to see this product for sale again!